Bespoke furniture design
Unique Commissions
Commissioned work is where a customer wants a bespoke product built. The customer has needs and requirements that cannot be fulfilled by off the shelf product.
We use only the best and in majority of cases, natural materials to give our furniture strength ensuring a lifetime of use and beauty.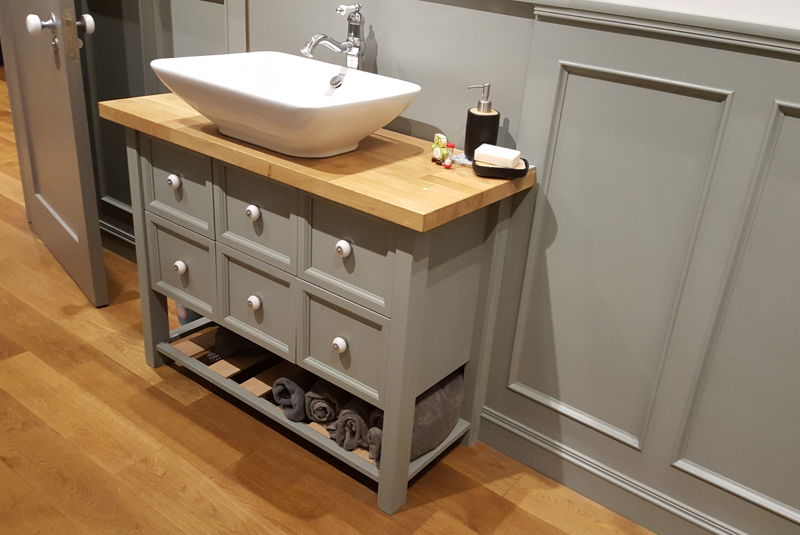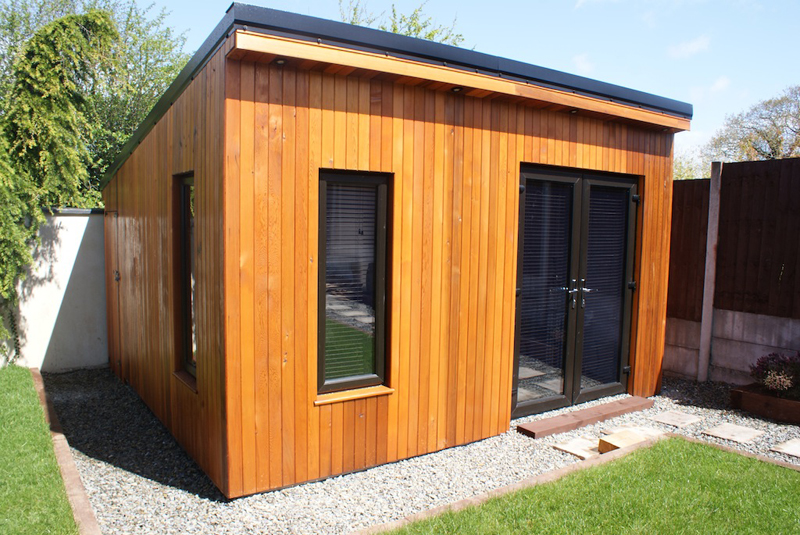 How It Works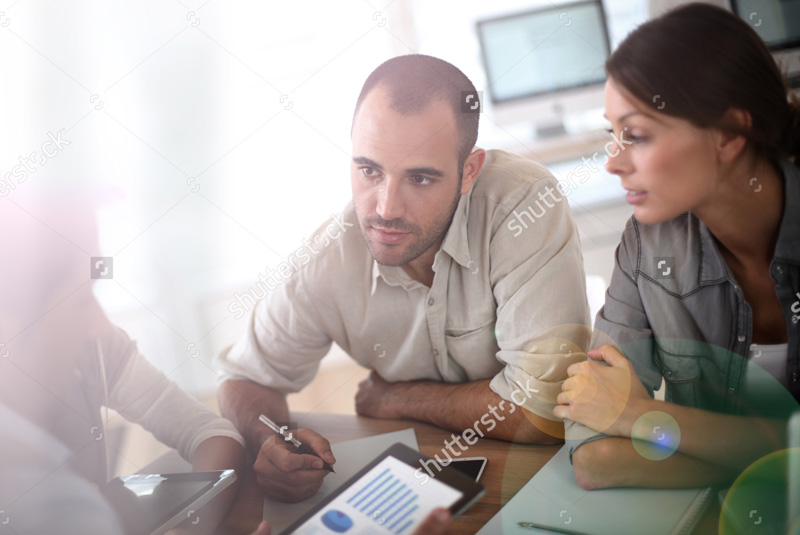 Step One:
Project Scope
On our first meeting we discuss ideas, get an idea of budget, I can make some suggestions and generally get a feel for what will suit the customers needs. Every project and client is unique.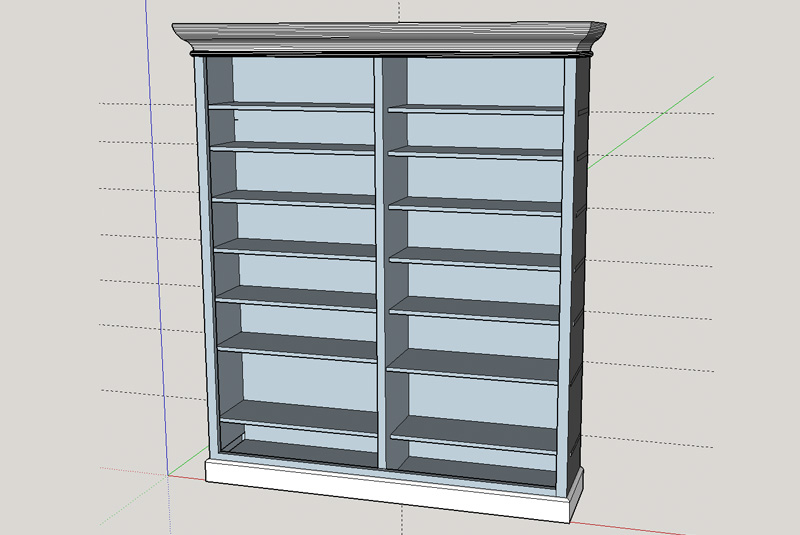 Step Two:
Design & Tweak
Based on our first meeting I will put together a 3D drawing and provide a quotation. After that we can decide together whether any changes need to be made and fine tune the details. Once 100% satisfied with the final design and price a commence date is set and deposit is taken.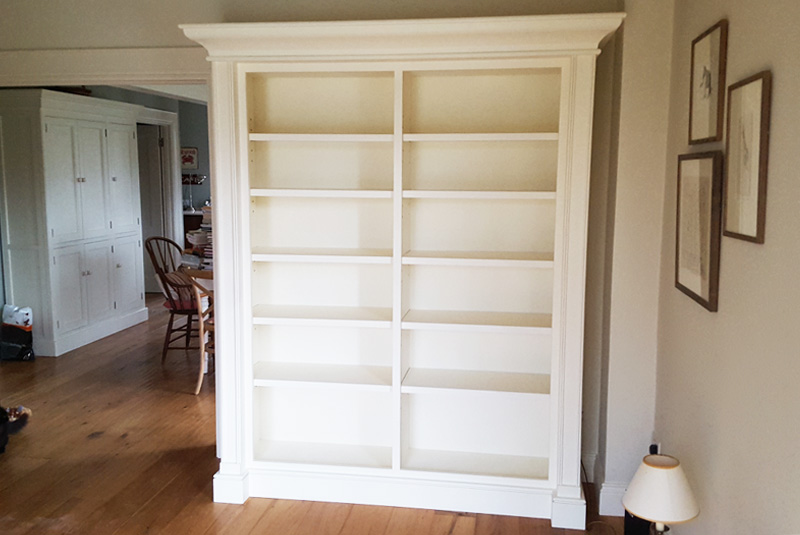 Step Three:
Build
At Willow Design we are hugely passionate about the finished product .It must be beautiful but durable, furniture built to last a lifetime. At finishing stage each piece is hand sprayed to your chosen colour to give a seamless finish. After this the exciting part is to deliver and fit your project. At Willow design we do not compromise in any way, we are passionate about our customers happiness and ensuring that they get a lifetime of pleasure from our products.